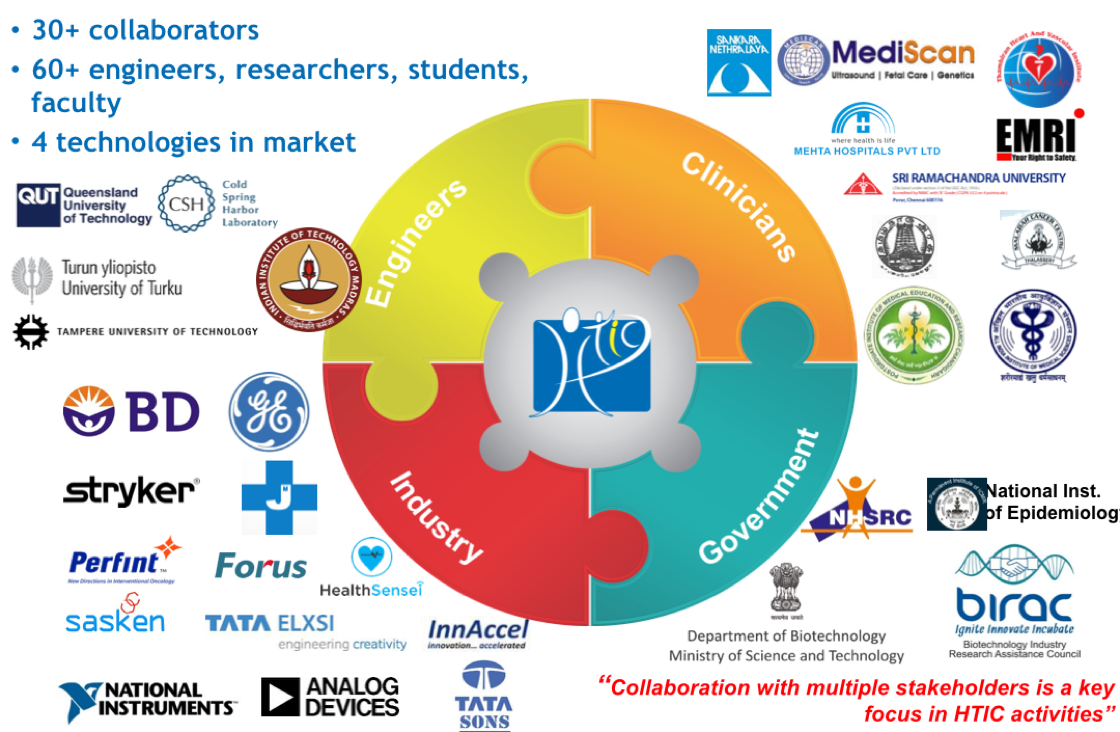 Collaborate
Collaboration with multiple stakeholders is a key focus in HTIC activities.
HTIC works with the variety of engineers for developing technology solutions. Learn more about our technology solutions in our innovate page. We are always open for energetic engineers and researchers to join our team.
HTIC collaborates with the variety of clinical partners ranging from independent clinicians, private hospitals, public hospitals and government health care providers, on various technology and health care delivery solutions. Such as MESU, NTU and Artsens.
In addition to technology research and development, HTIC works closely with industry in developing R&D solutions, joint development of technology products, technology assessment and evaluation. You can view case studies of iQuant and Eye-PAC.
HTIC also works with government healthcare agencies to develop socially impactful health care delivery solutions.
HTIC has launched a medical technology incubator for encouraging entrepreneurship in MedTech.
Explore more on MedTech Incubator website
Career opportunities at HTIC to work with and create positive impact in the society.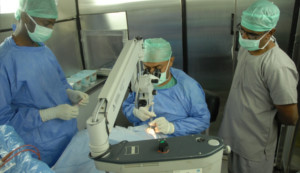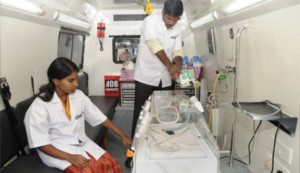 Engineers, Researchers, Students, Faculty
60+